Summary
Democrat Susan Wild, who has represented the district since 2019, was re-elected with 52.1% of the vote in 2020. Wild is running for re-election.
The boundaries of the district were determined during the 2020 redistricting cycle.
Source: Wikipedia
Susan Wild – PA 07
Source: For more info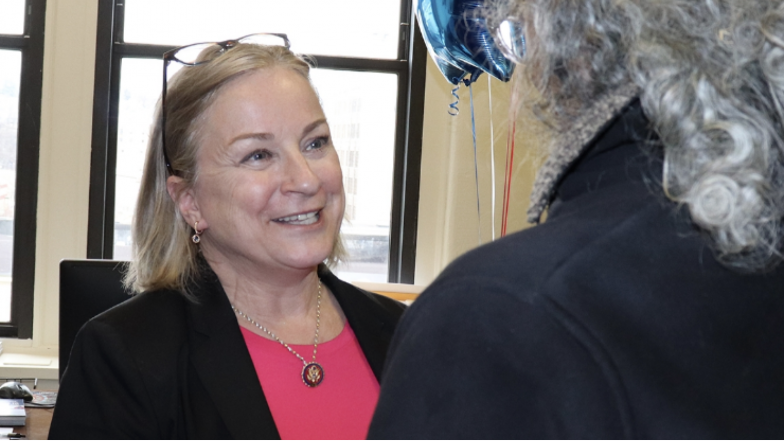 Current Position: US Representative for PA District 7 since 2013
Affiliation: Democrat
Candidate: 2022 US Representative for District 7
Featured Quote: 
I'm thrilled to welcome @POTUS to PA-07 next week! There's no better place than the Greater Lehigh Valley to discuss the importance of our manufacturers and supporting the good-paying, union jobs that keep our country going.